Curtain
In FELICITA HOMES DECO, we povide wide range of curtain fabrics with elagant and afforable price with high quality materials.
We have high qualitycustoms window treatment, unique fabrics and trims. More than 5000 choices warm and unique atmosphere with creative and innovative design.
Curtain
Roller Blind, Zebra blind, Vertical Blind,
Roman Blind
Wooden Vanetian Blind
Outdoor Timber Blind
Motorized Window and Blind system
Outdoor Roller Blinds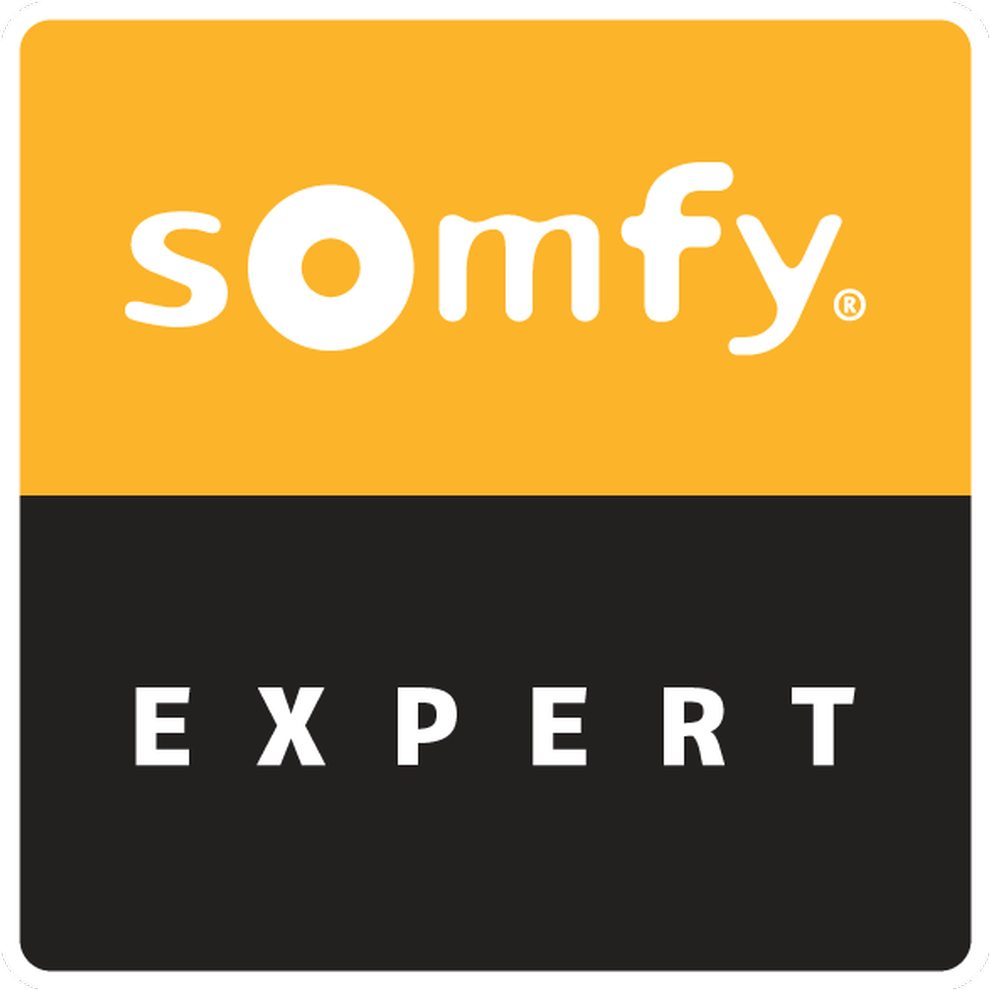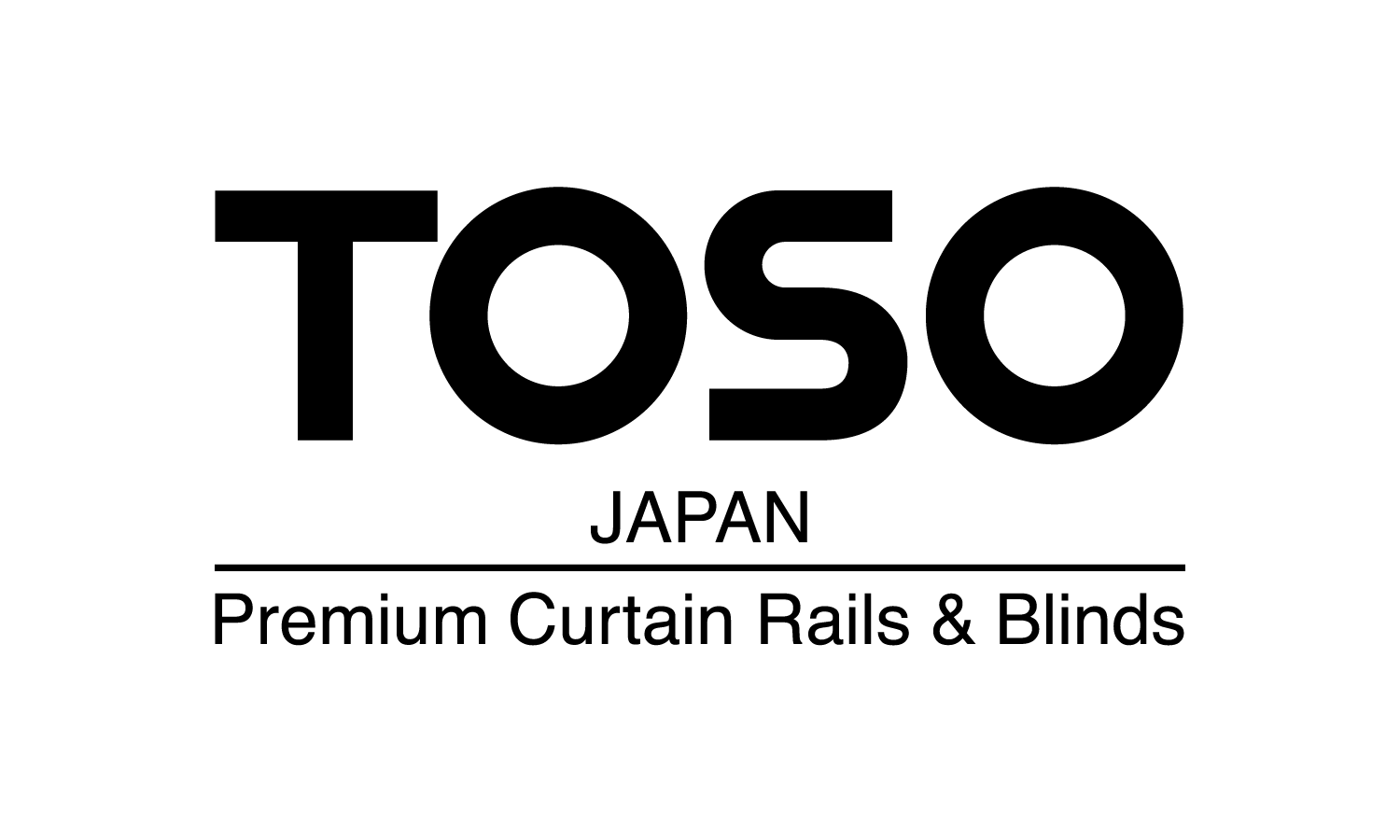 ​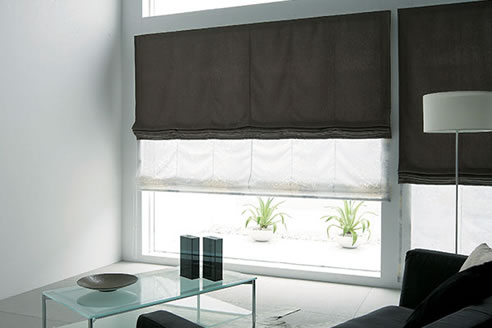 Contact Us
NO. 77-78, Medan Sejahtera 2, Taman Sejahtera, 32000 Sitiawan, Perak, Malaysia
05-692 2875 , 016-441 0366 , 016-4413582 , 010-3250708
admin@felicitadeco.com
Newsletter
Sign up to receive special offers & the latest style news.
...